What makes Cloudsuppliers.net unique?
Cloudsuppliers.net provides online, offline and real-life marketing communications services, with the focus on the Internet industry and Internet services.
A full service marketing communications agency that works in the true tradition of the Cloud; Marketing as a Service.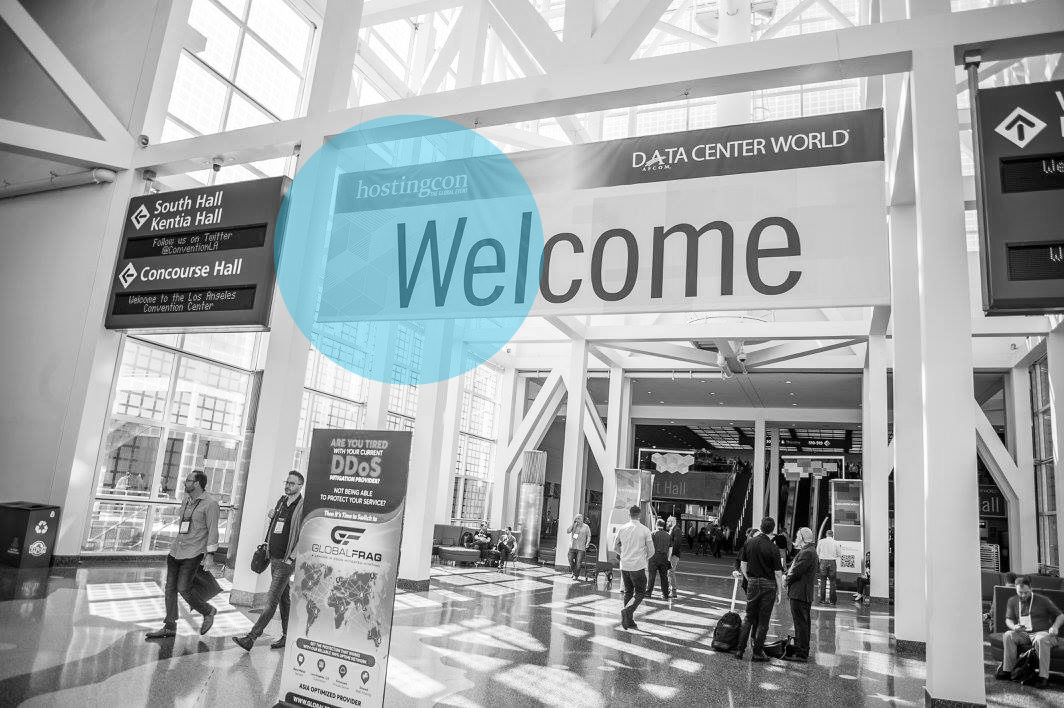 Unique knowledge of and vision on the market and its products and services.

Unlimited access to relevant database and business network.

Unique IT events database and services.

Scalable and flexible Marketing Resources (Marketing as a Service).